Photo Gallery
Featured Photos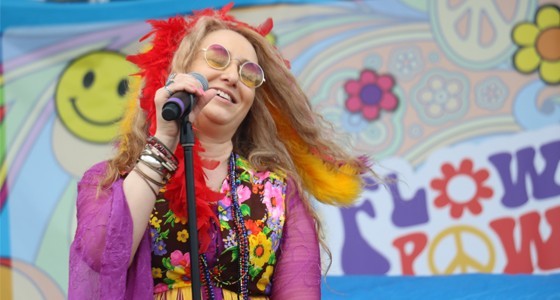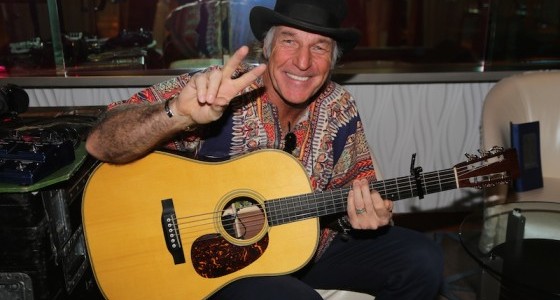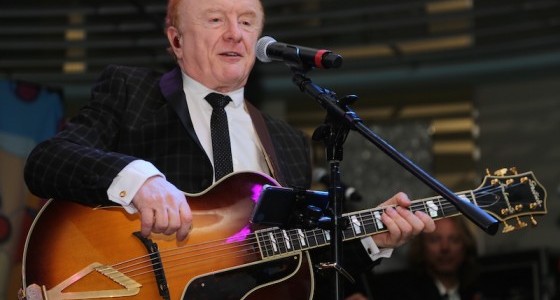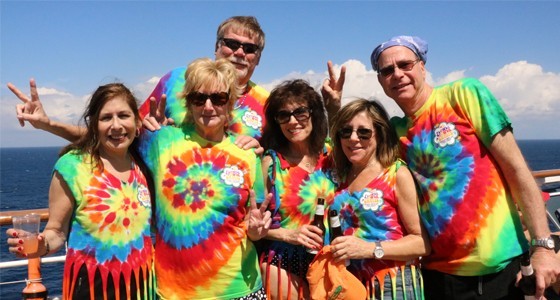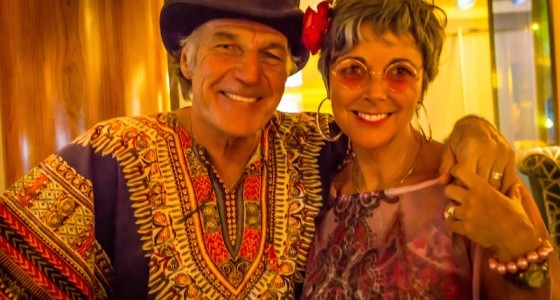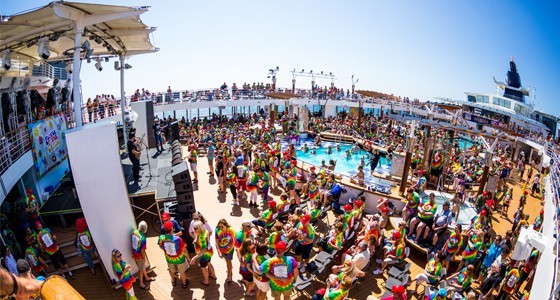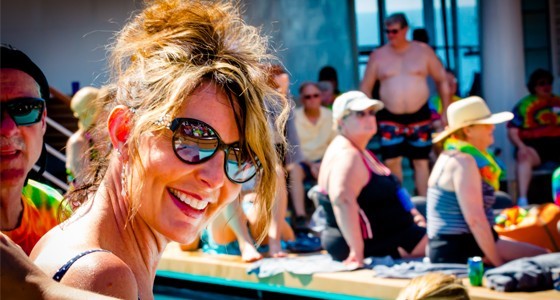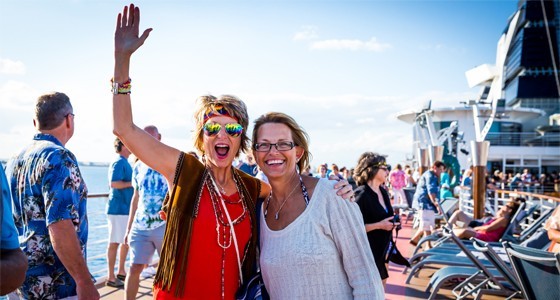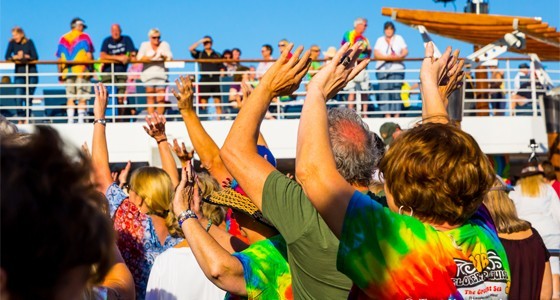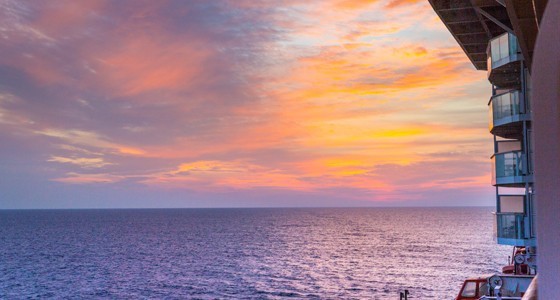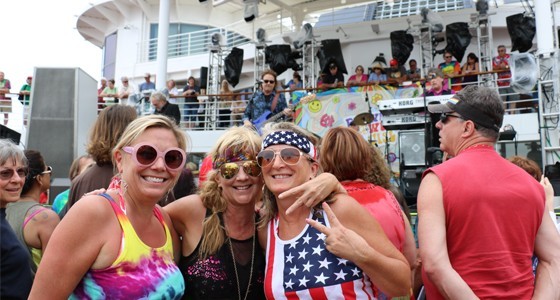 Relive your favorite cruise memories, taken by our professional photographers: Randi Radcliff, Glenda Paradee and Tom Konisiewicz.
To view the photos from our recent cruises, please select the year below:
Once you have entered the photo gallery, you may click on any batch to view individual photos. If you would like to download full batches of photos, please select "Download Complete Set" on the year's main page.