Ports of Call
Explore our ports of call, where you can walk, shop, and dine in paradise!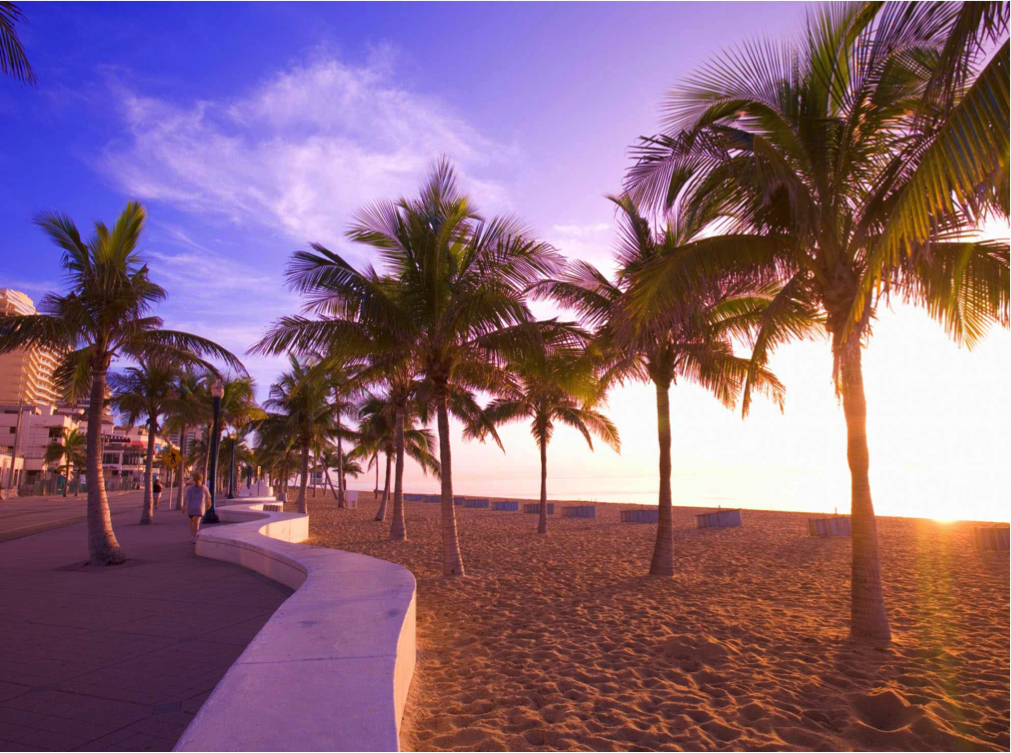 Ft. Lauderdale, FL
Fort Lauderdale lies along the Atlantic Ocean at the mouth of the New River, 25 miles north of Miami. Its warm tropical weather attracts many people throughout the year. For sun-worshippers, the city has six miles of beaches. There are also many recreational waterways with extensive boating facilities, access to every conceivable watersport, a variety of fascinating museums and trendy restaurants, and an array of entertainment venues.
---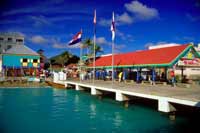 St. Maarten
When the Spanish closed their colonial fort on St. Maarten in 1648, a few Dutch and French soldiers hid on the island and decided to share it. Soon after, the Netherlands and France signed a formal agreement to split St. Maarten in half, as it is today. Phillipsburg displays its Dutch heritage in its architecture and landscaping. The island offers endless stretches of beach, beautiful landscapes and great shopping.
---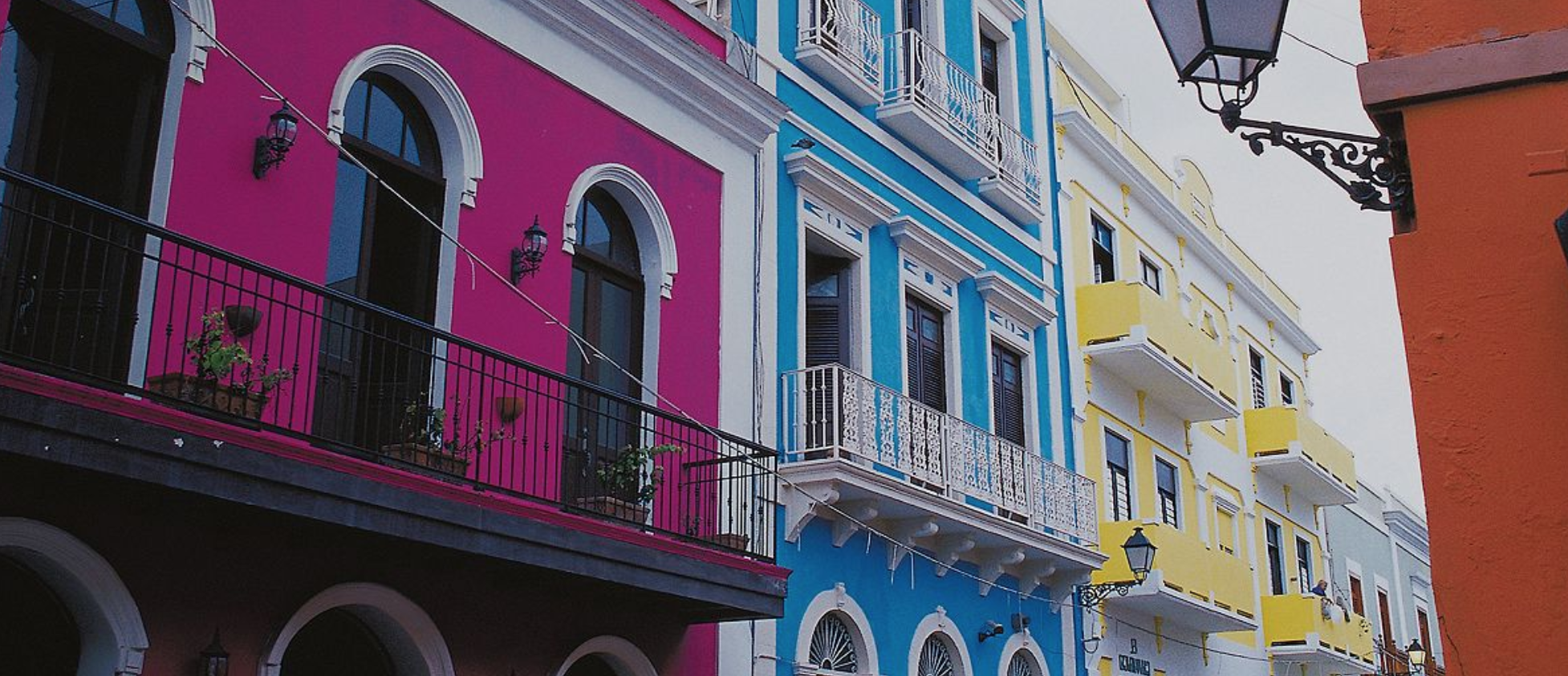 San Juan, Puerto Rico
One of the largest islands in the Eastern Caribbean, Puerto Rico's landscape encompasses mountains, underground caves, coral reefs, white-sand beaches and an incredibly massive rain forest that supplies fresh water to most of the island. At the same time San Juan, the capital of the commonwealth, is a big city with a bustling business district, glitzy resorts and casinos, as well as one of the most stunning examples of colonial life in the Western world.
---