Ports of Call
Explore our ports of call, where you can walk, shop, and dine in paradise!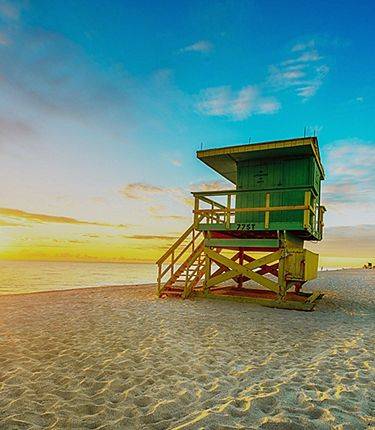 Miami, FL
Welcome to the official Cruise Capital of the World, a world-class city with a world-class beach. Before your cruise from Miami, stay and play. Within view of Miami cruises, colorful characters from macaws to monkeys greet you at Jungle Island, with pink flamingos, white cockatoos, and green parrots. In Miami Beach, iconic Lummus Park frames the Art Deco hotels, fashion models, and fancy cars. From South Pointe Park, watch the ships glide out to sea. On Lincoln Road, you could spend three months eating at a different restaurant every day. Up the coast at Bal Harbour Shops, designer boutiques challenge fashionistas, who shop till they drop at Haulover Park Beach.
---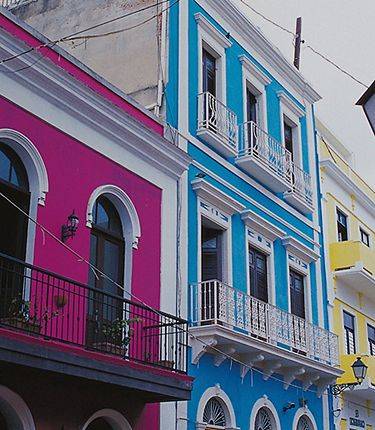 San Juan, Puerto Rico
Puerto Rico is one of the largest islands in the Eastern Caribbean. Discover the classic signs of a vacationer's paradise: gorgeous landscape with lush green mountains, underground caves, balmy waters, white-sandy beaches, delicious rum drinks and so much more. Spend an afternoon snorkeling during your cruise to Puerto Rico and discover the beautiful marine life of the Caribbean Sea while swimming among the fish, coral communities, mangrove forests, and seagrass beds. Or take an evening sail around Old San Juan for amazing views of the 500-year-old walled city as the sun casts gorgeous light on the turquoise waters.
---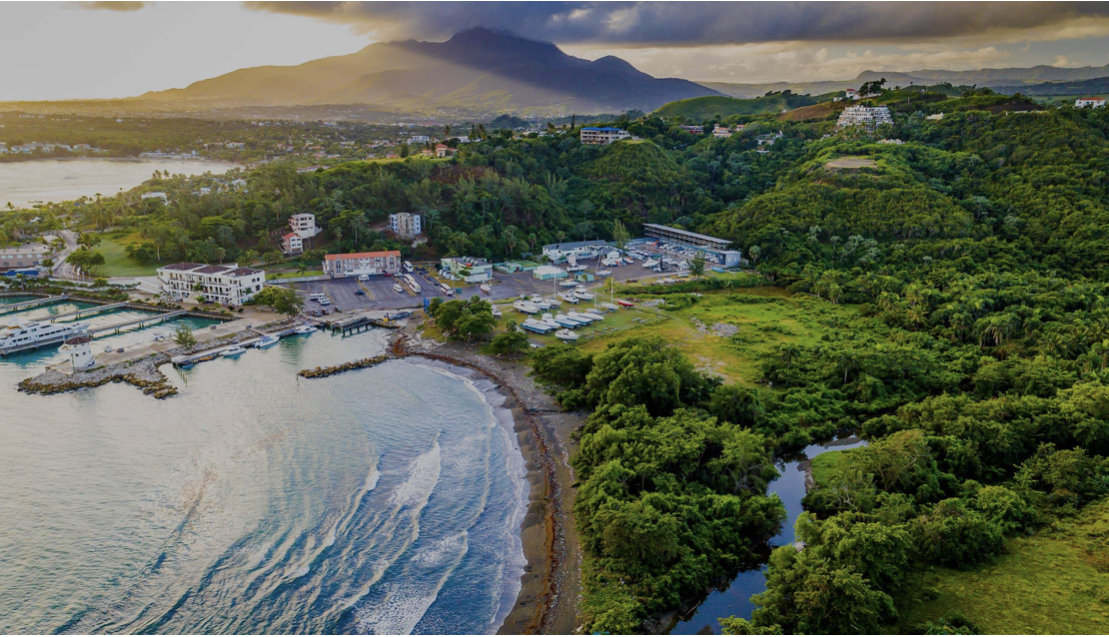 Puerto Plata, Dominican Republic
San Felipe de Puerto Plata is the capital of the Puerto Plata province on the Dominican Republic's Atlantic north coast. The city is best known for its beaches. Playa Dorada's lengthy beachfront is backed by resorts and an 18-hole golf course. The city's old colonial-era center is dominated by the 16th-century Fortaleza San Felipe, a Spanish fortress that now houses historical and military artifacts.
---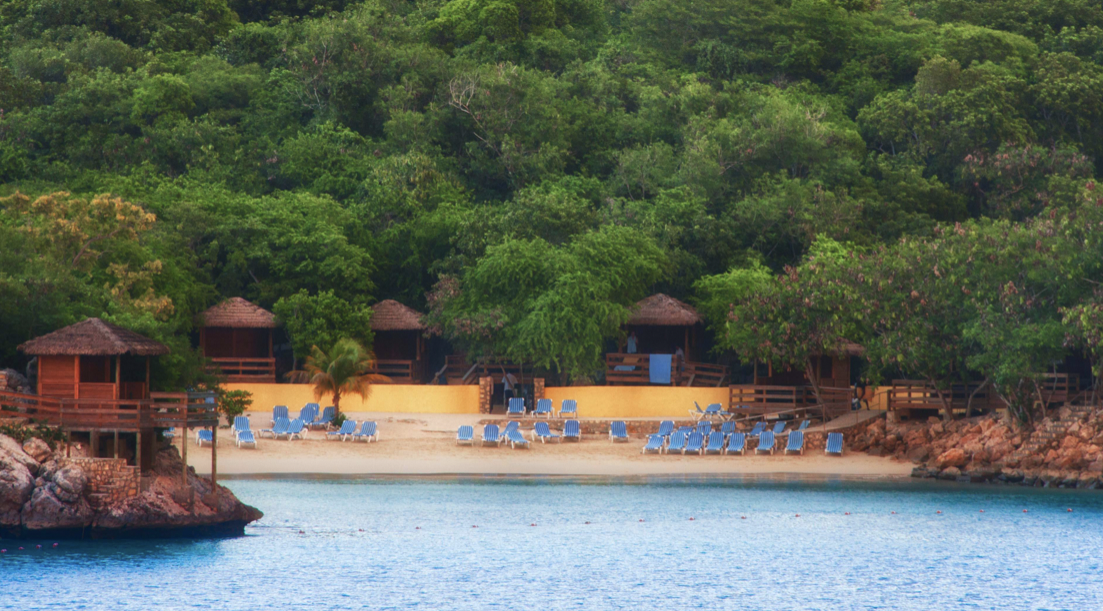 Labadee, Haiti
The pristine port of Labadee is a Royal Caribbean, Ltd. private resort on the northern shores of Haiti. Surrounded by dense forest, this secluded paradise is filled with exclusive activities including rollercoasters like the Dragon's Tail Alpine Coaster, the 2,600-foot-long Dragon's Breath, the world's longest over water zip line, the High Speed Coastal Adventure, exhilarating speedboat tour of the peninsula, and much more. The stunning white sandy beaches with crystal blue waters are perfect for relaxing in the sun, swimming, or leisurely walks along the shore. Head to indoor Artisan Market or the outdoor Artisan's Village for keepsakes and souvenirs like colorful bracelets, and clothing. Finish the perfect day with a refreshing cocktail and sumptuous seafood fare, as you watch the sun set into the horizon. Whether you prefer the thrill of adventure or simply lazing by the beaches, cruise to Haiti and experience the impressive beauty and wonder of Labadee.