Ports of Call
Explore our ports of call, where you can walk, shop, and dine in paradise!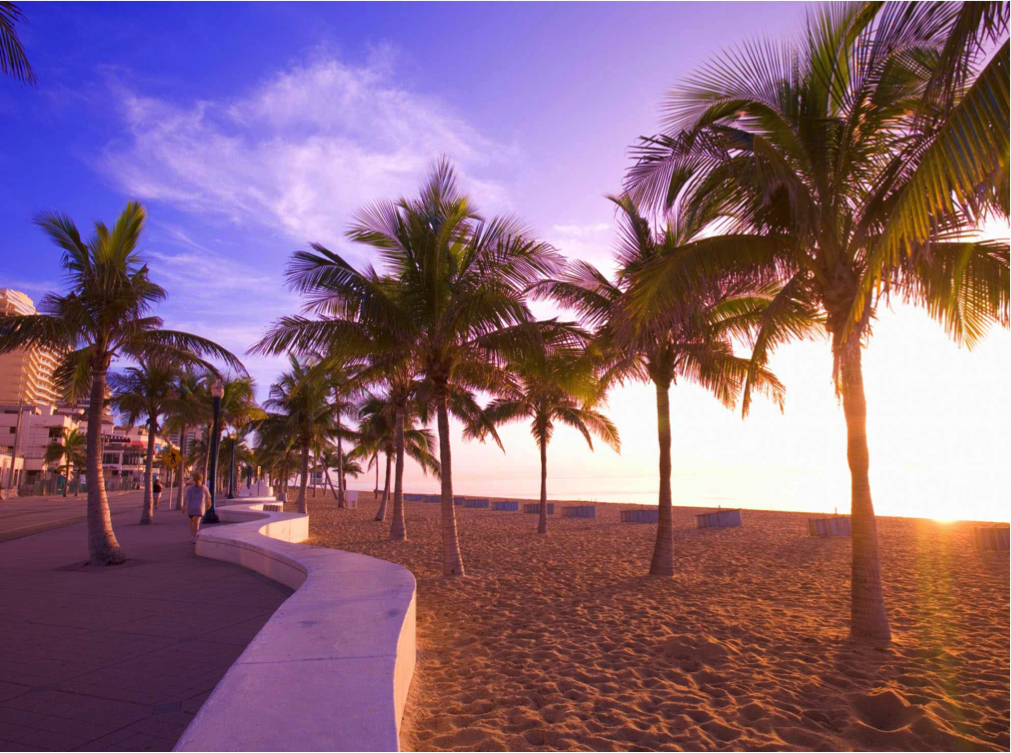 Ft. Lauderdale, FL
Fort Lauderdale lies along the Atlantic Ocean at the mouth of the New River, 25 miles north of Miami. Its warm tropical weather attracts many people throughout the year. For sun-worshippers, the city has six miles of beaches. There are also many recreational waterways with extensive boating facilities, access to every conceivable watersport, a variety of fascinating museums and trendy restaurants, and an array of entertainment venues.
---
Oranjestad, Aruba
Located on the picturesque southern coast, Oranjestad is the historic Dutch capital of Aruba, with traditional, tall, multicolored houses that combine carved wooden doors and typical Dutch tiles with open-air patios. The charm of the city complements the beauty of this popular Caribbean island where the Dutch and indigenous cultures have merged to give Aruba its unique atmosphere. Today's visitors can enjoy this culture along with beautiful beaches, excellent snorkeling and exciting nightlife.
---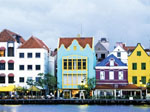 Willemstad, Curaçao
Curaçao is the largest of the six islands that comprise the Netherlands Antilles. It gained autonomy from the Netherlands in 1954, but the Dutch influence is still very visible in Willemstad's architecture and culture. With the growth of the oil industry in Curaçao in the early 20th century, workers and their families came to the island from more than 50 countries, providing a varied and vibrant population. Everyone should experience the sights, sounds and energy of this unique destination.
---