Ports of Call
Explore our ports of call, where you can walk, shop, and dine in paradise!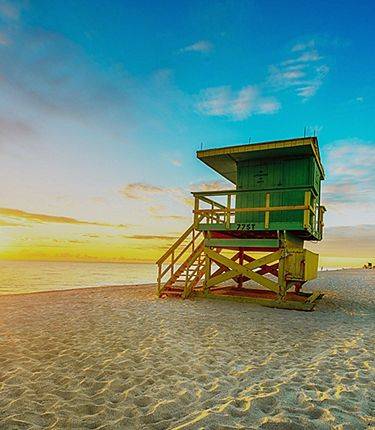 Miami, FL
Welcome to the official Cruise Capital of the World, a world-class city with a world-class beach. Before your cruise from Miami, stay and play. Within view of Miami cruises, colorful characters from macaws to monkeys greet you at Jungle Island, with pink flamingos, white cockatoos, and green parrots. In Miami Beach, iconic Lummus Park frames the Art Deco hotels, fashion models, and fancy cars. From South Pointe Park, watch the ships glide out to sea. On Lincoln Road, you could spend three months eating at a different restaurant every day. Up the coast at Bal Harbour Shops, designer boutiques challenge fashionistas, who shop till they drop at Haulover Park Beach.
---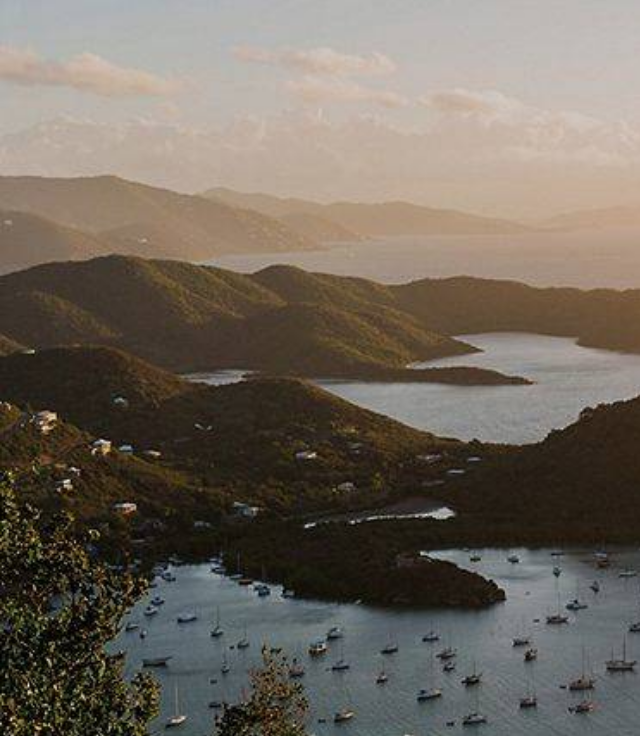 St. Thomas
Charlotte Amalie is the enchanting capital of St. Thomas that has attracted pirates and sailors the world over for centuries. The island enjoys a fascinating fusion of Danish, French, Spaniard, West African and Carib influences. There's so much to discover on a cruise to St. Thomas. For a nice overview of the island's history head to Fort Christian Museum. Built as a military fort by the Dutch in 1680 this historic landmark features exhibits chronicling the history of the Virgin Islands from the Stone Age to the present, as well as natural history collections, and an art gallery. Experience the beauty of St. Thomas beaches with a wonderful picnic on Magens Bay beach of snorkel in the turquoise Caribbean Sea where you'll come up close to corals, sponges and schools of colorful tropical fish. Authentic island dishes like savory curries with roti, the freshest seafood and delicious drinks made with the finest local rums are readily available on restaurant menus. And, while the beaches and ocean are beautiful, there is one thing that really sets St. Thomas apart – shopping. This island is the most commercial of all the U.S Virgin Islands. Browse through the shop-lined streets of the capital city and shop for duty-free trinkets and bargains on everything from liquor to imported china and crystal.
---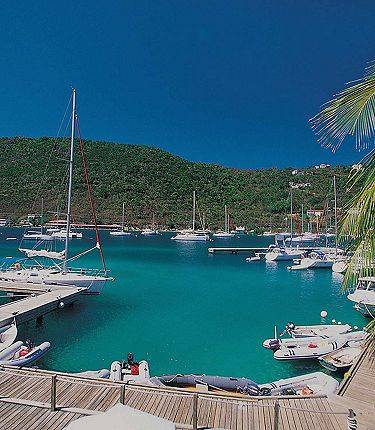 Tortola, BVI
Besides being one of the most scenic islands in the Caribbean, Tortola also has a fascinating cultural and historical side. For a glimpse into the island's colonial past, visit the Virgin Islands Folk Museum. The restored house was once the family home of shipwright, Joseph Wilfred Penn and features a deep collection of Arawak and Carib pottery and stone tools, as well as plantation artifacts. Hike along the seven available walking trails in Sage Mountain National Park for stunning panoramic views of the island and the surrounding natural habitat. Snorkeling in the crystal-clear Caribbean Sea and a rum tasting at Callwood Rum Distillery are essential on a cruise to Tortola. Sample the delicious curries, spicy soups, and sumptuous shellfish dishes available in abundance at local restaurants and many snack shacks around the island.
---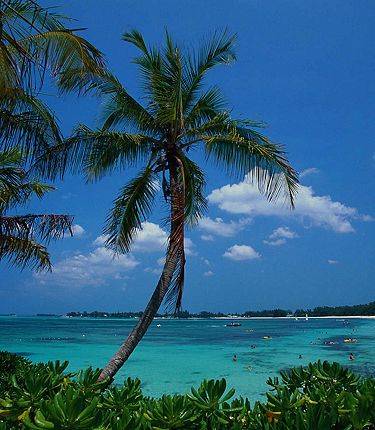 Nassau, Bahamas
Bustling markets and placid beaches are like the yin and yang of this capital of The Bahamas. The Nassau Straw Market, three blocks from the port, presents a riot of vendors, shoppers, and pirates, while the broad white beaches, minutes from town, feature sun-kissed sands, turquoise waters, and coral reefs. Hop on a ferry to Blue Lagoon Island for a deluxe beach break. Unwind and settle into a hammock. Bask in warm golden sunshine and tranquil Atlantic waters. Watch the palm trees sway and the dolphins play. It's a day of pure bliss. Browse the duty-free shops and Nassau Straw Market downtown. You'll find authentic Cuban cigars and one-of-a-kind artworks. Watch the artisans weave their intricate straw hats, bags, and other mementos, using techniques passed down over centuries. On vibrant Bay Street, find duty-free deals and colorful architecture. On Paradise Island, across the bridge, shop for couture and upscale brands.