Find Your Zen With The Integral Yoga Institute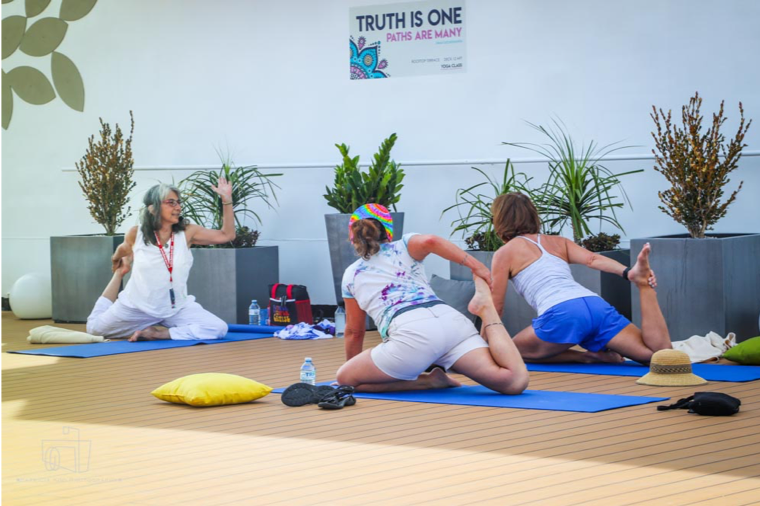 Get ready to bring your relaxation to a whole new level! The Integral Yoga Institute of New York will be back onboard to lead complimentary yoga and meditation classes. Whether you're a beginner, expert, or somewhere in-between, these classes will be the perfect way for you to unwind after spending the night dancing away to music from your favorite artists. Recreating the yoga vibes that Swami Satchidananda shared on the Woodstock stage in 1969, cruisers and instructors alike had a blast onboard and next year will be no different.

Check out what they had to say about this incredible experience!
- Namaste