Payment Plans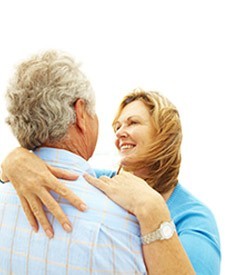 Our Easy Payment Plans Get You There!
Using a payment plan allows our guests to s-t-r-e-t-c-h out their payments over time, in order to make sailing a breeze!
Pay with Uplift
Book now. Pay over time. Spread the cost of your trip over low monthly payments for up to 16 months. Uplift is optional and gives you the extra flexibility to pay with term lengths up to 16 months that can extend past your event date. Uplift must be selected at the time of booking, it cannot be added on to an already existing reservation.
How Uplift Works*
Select Uplift at Checkout
Add your trip to the cart just like you normally would. When you are ready to book, choose Uplift as your form of payment.
Quick & Easy
Provide a few pieces of information and receive a quick decision.
Enjoy Now
Enjoy your trip now and pay for it over time with fixed monthly installments.
StarVista LIVE also offers interest-free monthly billing with final payment due approximately 45 – 60 days prior to the event.
Details below.
---
Standard Deposit for the Monthly Payment Plan
$800/person (suites)
$500/person (non-suites)
---
Monthly Plan
After making your deposit, your remaining balance will be divided into equal monthly installments. Your final payment will be due on February 1, 2024.
All payments are non-refundable. All payments will be processed on the first of each month as per your payment schedule. All balances must be paid in full by February 1, 2024.
*Please be advised that Uplift is a separate, third-party service that is not being offered by StarVista LIVE. StarVista LIVE shall in no way be liable for any claims, liabilities or causes of action you may have arising out of or related to your Agreement with Uplift. All questions related to your Uplift payment plan should be directed to the Uplift Customer Service team at (844) 257-5400.