Did You Miss Out on the 2022 Flower Power Cruise?
Our Flower Power Cruise sold out again for our 2022 sailing, marking the special celebration for our 5th Anniversary. If you couldn't secure a reservation for next year, there are still options to fill your musical voyage fantasy.
Check out our offerings below and join other like-minded fans as we celebrate the music of the '70s on these special floating music festivals at sea. Remember, if you've cruised with us on any of our cruises, you'll receive our special Alumni rate, which is the lowest rate we now offer. PLUS, if you are currently booked on the 2022 Flower Power Cruise and decide to book one of the cruises below, you will receive 15% off your second cruise!
Call a helpful reservationist at 844-277- 3569 who will make sure you receive the best available rates!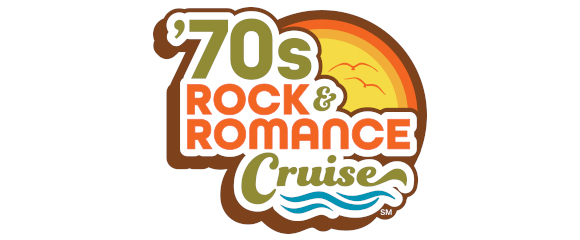 The Feel-Good Party at Sea
February 19 - 26, 2022
Miami – St. Maarten – St. Thomas
Celebrity Summit
Celebrate the era that made you feel so good with the bands that rocked your world and your heart on the '70s Rock & Romance Cruise.
Don't miss over 50 LIVE performances from legendary artists of the '70s with unforgettable hooks, beautiful melodies and impassioned lyrics including Foreigner, Air Supply, 10cc, The Guess Who, Little River Band, WAR, B.J. Thomas, Jim Messina, The Family Stone, Melissa Manchester, Badfinger featuring Joey Molland, Toast The Ultimate Bread Experience, Cruise Host Peter Asher and many more!
We'll dance under the stars with the stars, dress up for theme nights, enjoy celebrity-hosted game shows and do so much more all while being surrounded by the music and memories of the '70s. Dust off your polyester leisure suits, platform shoes and bell-bottoms to join in the fun.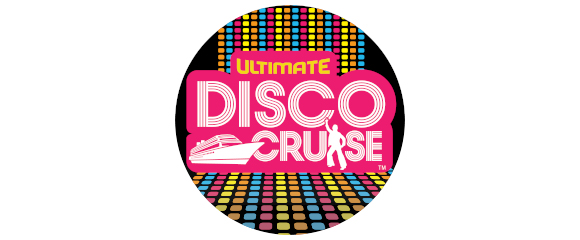 Celebrate the Greatest Dance Music Ever!
February 26 - March 3, 2022
Miami – Cozumel – Costa Maya
Celebrity Summit
Put on your Boogie Shoes and get ready to dance for 5 unforgettable days and nights to the greatest dance music of all time on the Ultimate Disco Cruise.
Let nostalgia envelop you at the LIVE performances from the artists you know and love like KC and The Sunshine Band (special appearance), Kool & The Gang, The Spinners, Rose Royce, The Ohio Players, Exposé, Russell Thompkins, Jr. & The New Stylistics, Evelyn "Champagne" King, A Taste of Honey, Thelma Houston and many more.
Hear from the artists that were part of this dance revolution at over 25 celebrity interactive events such as panel discussions and Q&As as they explain their love for this music and share their own memories from the era. Enjoy dance lessons, pool parties, wine tasting, karaoke and dance in our two-story dance club modeled after New York clubs of the '70s – Studio 55!
Pack your sequins, platforms and wide lapels and let's bust a move on this ultimate theme cruise experience.
We hope to see you on one of our unique theme StarVista LIVE experiences!