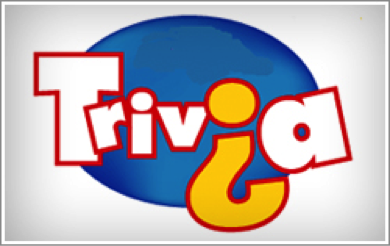 What an incredible lineup we have joining us to celebrate our 5th Anniversary on the Flower Power Cruise. See how well you know these performers and other trivia from the era by taking this trivia challenge. In addition to the LIVE shows, you'll get to know the artists even a little better during the panel discussions, Q&As, game shows and programming we have in store. Plus, you never know whom you'll run into around the pool or at breakfast while on board. We can't wait for you to join us!
How much was a Big Mac in 1967?
How much was the minimum wage in 1968?
What were the top 3 movies of 1968?
The Hollies originated as a duo by whom?
The Hollies based their name on Christmas since that was the time of year they formed. What famous person also influenced their name?
Herman's Hermits first UK hit "I'm Into Something Good" was written by what famous American song writing duo?
Herman's Hermits appeared in 4 MGM films, name one.
The Turtles were originally a surf rock band known as what?
Where was Arlo Guthrie born?
What prompted Arlo Guthrie to write and record Alice's Restaurant?
The Buckingham's were originally known as who?
Original Bassist for the Buckingham's, Nick Fortuna went under the name Nick Fortune, why?
What were The Outsiders originally called?
For answers click here
Trivia is courtesy of Steve Walsh at Hitmaker Trivia