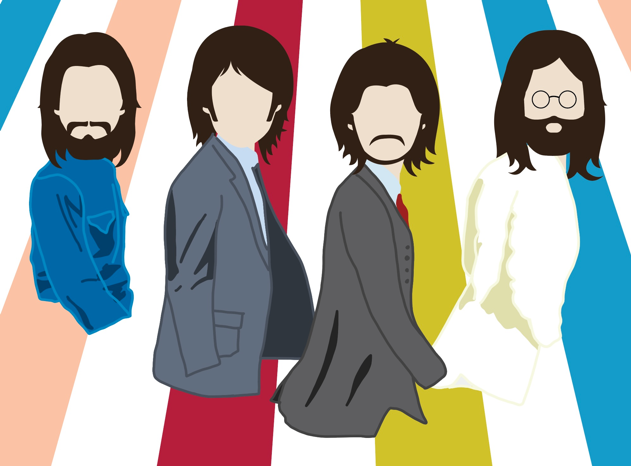 The world's largest Beatles-inspired music festival returns to the Big Four Station Park in Jeffersonville, Indiana over Memorial Day weekend, May 23-27, 2019. Abbey Road on the River will feature more than 50 bands including The Buckinghams, The Cowsills, and The Grass Roots, and special guests Peter Asher and Jeremy Clyde.
This 5-day event is filled with the peace, love and music of the 60s and 70s. Special concerts will include a full production show of the Abbey Road album, a tribute to Queen, the recreation of The Who's Tommy album, and a concert celebrating the 50th anniversary of Woodstock.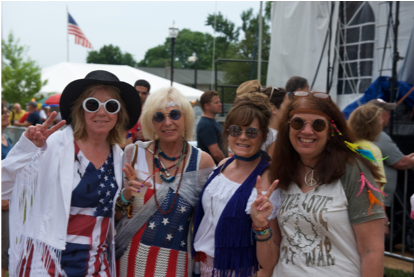 Get your ticket to ride! Visit www.arotr.com to purchase tickets or get more information.