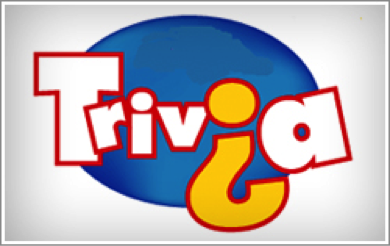 See how well you know the Flower Power Cruise 2019 artists by testing your knowledge with these trivia questions. In addition to their LIVE performances, we'll get to know them a little bit better during panel discussions, Q&As, game shows and other programming we have in store.
The Beach Boys started their own record company in 1967; what was it called?
What was the original name of Tommy James & The Shondells?
Al Kooper was the original lead singer of Blood Sweat & Tears. Who was he replaced with when he left in 1968?
In 1970 Paul Kanter of Jefferson Airplane recorded an album while the Airplane were on break. The album had Paul Kanter And The Jefferson Starship on the record label making first use of the name. What was the name of the group on the record jacket which was different?
What famous TV Show series was initially planned around the Lovin' Spoonful?
What group that is on our cruise is said to be the founders of Psychedelic Music by many rock critics and historians?
Where did Cheech & Chong first meet?
What was the name of the first group that Gary Puckett formed?
In 1968 Big Brother & The Holding Company were the house band for this famous ballroom?
What was Three Dog Night originally called?
What was Sly and the Family Stone originally called in 1966?
What was the original name of the Ides Of March?
For answers click here
Trivia is courtesy of Steve Walsh at Hitmaker Trivia