We're proud to partner with Happy Together Tour Again!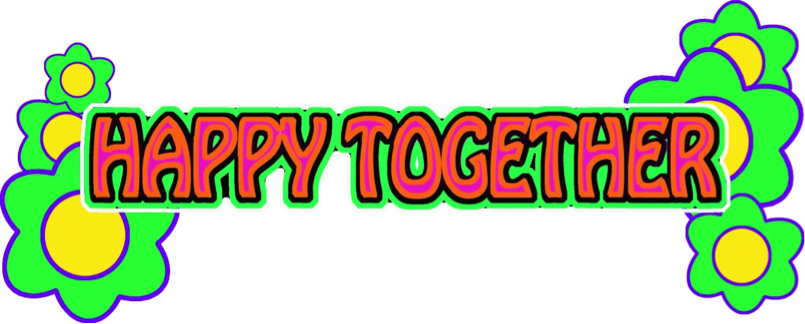 Experience some peace, love and happiness on land by taking a roadtrip to see one of these Happy Together Tours.
Flower Power Concerts, Inc. has been producing concert tours throughout North America for well over a decade. Toby Ludwig of 21st Century Artists, Inc., in conjunction with Ron Hausfeld, has created and produced many successful touring events including Hippiefest, Rock 'N' Blues Fest, and the Happy Together Tour.