Ports of Call
Explore our ports of call, where you can walk, shop, and dine in Caribbean paradises!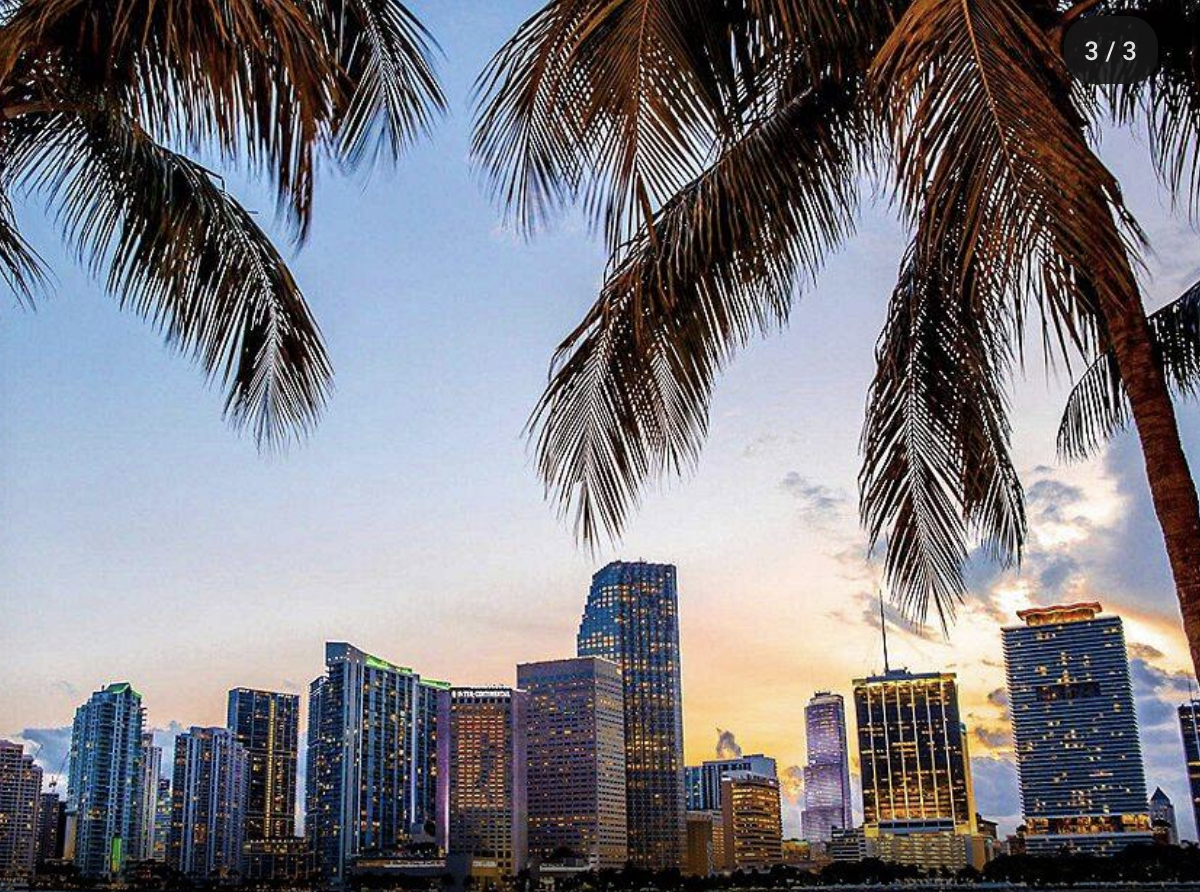 Miami, FL
Welcome to the official Cruise Capital of the World, a world-class city with a world-class beach. Before your cruise from Miami, stay and play. Within view of Miami cruises, colorful characters from macaws to monkeys greet you at Jungle Island, with pink flamingos, white cockatoos, and green parrots. In Miami Beach, iconic Lummus Park frames the Art Deco hotels, fashion models, and fancy cars. From South Pointe Park, watch the ships glide out to sea. On Lincoln Road, you could spend three months eating at a different restaurant every day. Up the coast at Bal Harbour Shops, designer boutiques challenge fashionistas, who shop till they drop at Haulover Park Beach.
---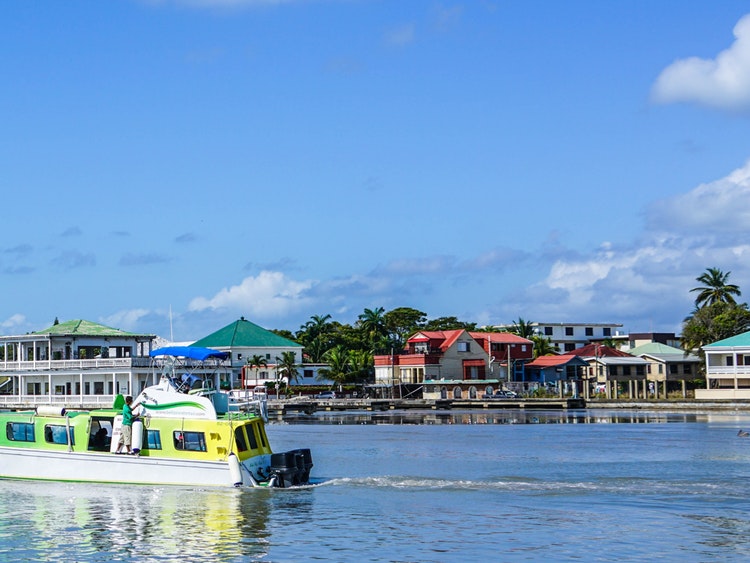 Belize City, Belize
Set on a peninsula that juts out into the Caribbean Sea, Belize City may no longer be the capital of Belize (that is Belmopan, since 1970), but it is the country's largest metropolis. Established in the 17th century as a British trading post for lumber, the city, then known as Belize Town, was an important source of mahogany and logwood. Though the Spanish and English fought over the Central American territory, it became a British colony in 1862, and remained so until it gained independence in 1981. Many of the traditional colonial structures have survived, including the Government House and St. John's Cathedral, as well as stately houses of the period. Haulover Creek, a tributary of the Belize River, divides the city into north and south sides; the famous Swing Bridge, a manually operated bridge from the 1920s, and much of the local boat traffic are found on this waterway. The north is where many of the cultural attractions are located, including the Museum of Belize and the Fort Street Tourism Village, a harbor front shopping and dining area catering to cruise-goers. Albert Street, on the south side, is considered the main downtown commercial area; it's lined with stores, gift and souvenir shops, banks and restaurants.
---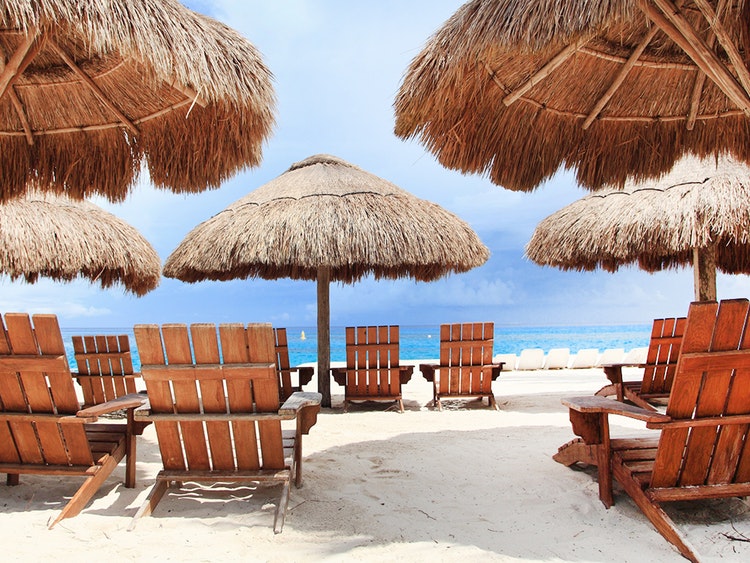 Cozumel, Mexico
Cozumel, an island in the Caribbean off the eastern coast of Mexico's Yucatán Peninsula, draws scuba divers, snorkelers and seekers of sand and sun who are attracted by the reliably sunny and tropical climate. The island and its environs also offer all other manner of on- and around-the-water attractions, many of which are quite unique, such as underwater sculpture gardens, a submarine excursion to see a shipwreck and a sailboat-racing experience that's second only to the America's Cup. For visitors who are intrigued by Mexico's Maya culture, there are several archaeological sites in and around Cozumel, including the UNESCO-inscribed Chichén Itzá and, on Cozumel itself, San Gervasio, once a site where women made offerings to the goddess of fertility and childbirth. When you're done sightseeing, there's shopping for traditional Mexican crafts, jewelry and leather goods, including custom-made sandals, and excellent food (the seafood, of course, is stellar).
---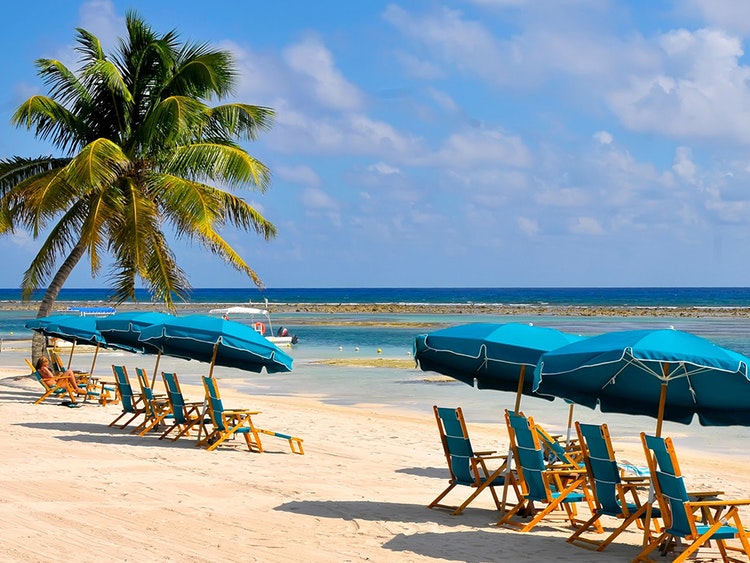 Costa Maya, Mexico
Mexico's Yucatán Peninsula is, in some ways, a world apart from the rest of Mexico, thanks in part to its geography. That's never deterred visitors from coming here, however; Costa Maya, like the larger resort towns on the Yucatán, attracts scores of visitors each year. Eager to enjoy the sun and fun, they are also keen to explore the region's cultural attractions, including dozens of Maya sites, some of which were only recently rediscovered, excavated and opened to the public. In addition to seeing the pyramids, temples and ceremonial centers of Maya sites like Chacchoben and Kohunlich, modern-day visitors to Costa Maya can experience the Western Hemisphere's longest reef and cenotes, the sinkhole-formed pools that dot the region. Freshly caught fish and seafood dominate the menus here, as is to be expected, and restaurants are mostly casual in ambiance, with friendly, welcoming service. Shoppers will likely be drawn to Costa Maya's many jewelry shops, where you can buy rare gems set into stunning souvenirs or more affordable pieces that are believed to have healing properties.